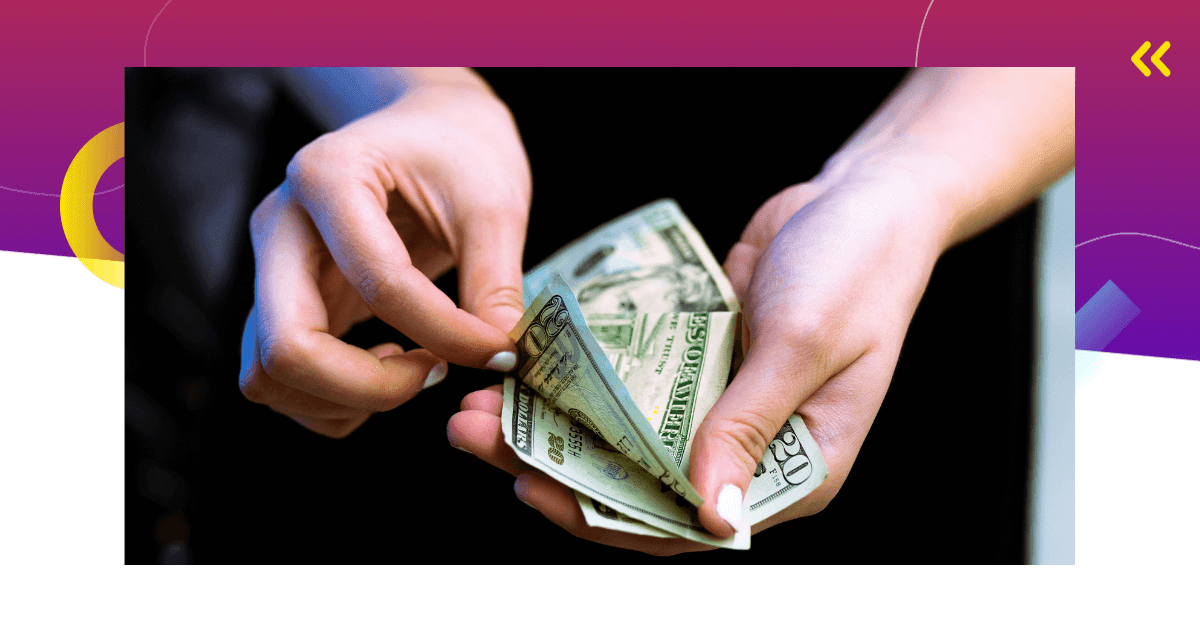 App Monetization Platform: Making the Right Choice
App monetization is a simple way of making money from your product, just by offering advertising space within your app or game. But how to decide what is the best platform to achieve it?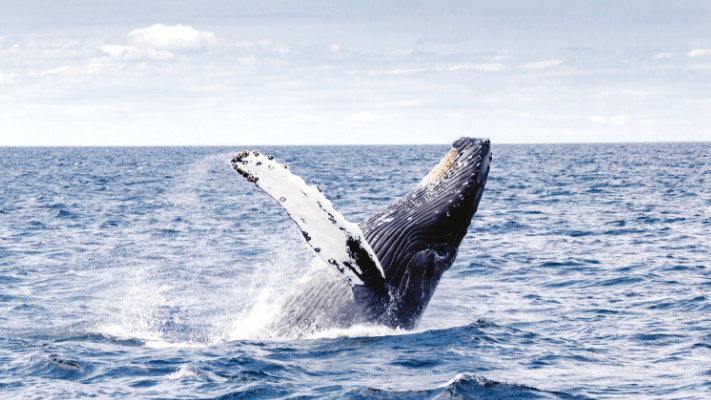 What Are Mobile Game Whales and How to Catch Them?
Mobile whales are a rare but valuable breed of mobile users. The term is used to describe a group of mobile users that drive most of the revenue in the app. Do you know how many mobile users are whales and how much money do they spend? If you don't have any better fish to fry, join the hunt for Moby Dick. Be warned, this is no fishing expedition.
App Monetization Strategies for 2023: How to Make a Profit?
How to make money from your app and don't lose users while you do it? Put yourself in the users' shoes and think about which type of ads and which monetization strategy integrates the best with your users' point of view.
Get the insider's edge in mobile gaming